Me SOPHIE VÉZINA
LAWYER
Co-leader of the Thetford Mines Office
Thetford Mines office
Originally from Quebec City, Mrs. Vézina began her career in Quebec City. Since 2007, she has been practicing in the Thetford Mines region. She became a partner at Gagné Larouche Vézina s.e.n.c. in 2011, which became Gagné Vézina s.e.n.c. then Lessard Vézina cabinet d'avocats s.e.n.c.
Dedicated and involved, Mrs. Vézina is a lawyer who pays attention to details. Since 2017, Mrs. Vézina has also been a civil, commercial, and labour mediator. She knows how to recognize the advantages of a well-negotiated solution in contentious cases.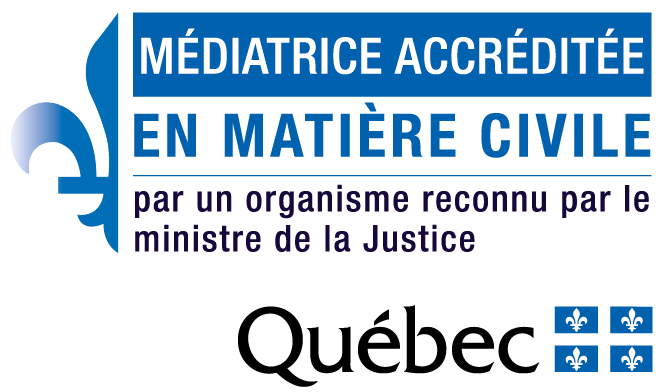 Expertise
Bankruptcy and insolvency
Civil and commercial litigation
Construction law
Corporate law
Insurance Law
Mediation
Merger and acquisition
Training
Bachelor of Law, 2005
Member of the Quebec Bar, 2006
Implication
Member of the Board of Directors of Femmessor
Member of the Board of Directors of the Local Investment Fund (FLI)
Member of the Board of Directors of SDE, Thetford region
Member of the Board of Directors Fonds local de solidarité (FLS) of the MRC des Appalaches
Past President of the Arthabaska Bar Association
Head of the Arthabaska Bar's Continuing Education Committee
Member of the Private Practice Committee of the Quebec Bar Association
Accredited trainer for training courses given by chapter bars and member of the Kiwanis Club of Thetford Mines
Me SOPHIE VÉZINA's technician
Nathalie Walker
DO YOU HAVE ANY QUESTIONS OR CONCERNS RAIDES BY A SPECIFIC SITUATION?
Contact Me SOPHIE VÉZINA, she will provide you with knowledgable advice and guidance.
Fill out the form below or call now at 418 338-3666 extension 222.